The Gold Royalty management team, board of directors and advisory board have in excess of 400 years of combined mining sector experience, including exploration, development, operating and capital markets experience. We intend to capitalize on our significant collective knowledge, experience, and contacts to add value to the owners and operators of existing and prospective mines we partner with. Our team has the experience and capability to provide creative solutions to prospective partners thereby enhancing our ability to acquire attractive growth assets.
Advisory Board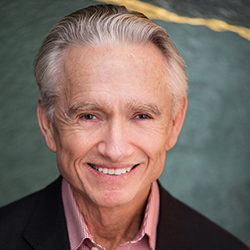 Ian Telfer
Chairman of Advisory Board
Ian Telfer is a Canadian executive and philanthropist who is known for his strategic business success in the mining and resource sector. As a visionary mining entrepreneur, Ian built and led a series of successful companies through strategically timed mergers and acquisitions, including Wheaton Precious Metals, Uranium One, and Wheaton River, which became Goldcorp. Ian was the Chief Executive Officer of Wheaton River and former Goldcorp's President & CEO and Chairman of the Board, until Goldcorp merged with Newmont Mining. Ian was Chairman of the World Gold Council (2009-2013) and named to the Canadian Mining Hall of Fame (2015) and the Canadian Business Hall of Fame (2018).
Read More +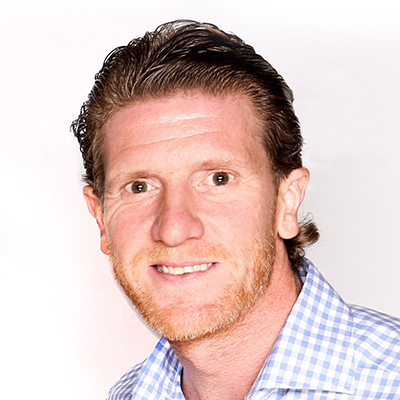 Timothy A. Young
Timothy Young has over thirty years of mineral exploration experience and enjoys a prolific and successful career in prospecting, project generation, property and royalty consolidations, acquisitions, sales and options. Tim joined the Advisory Board of Gold Royalty Corp. in August 2021 after the Company made a strategic investment in Prospector Royalty Corporation ("PRC"). PRC was co-founded by Mr. Young and provides Gold Royalty Corp. preferred access to a proprietary, extensive and dynamic digitized royalty database.
Read More +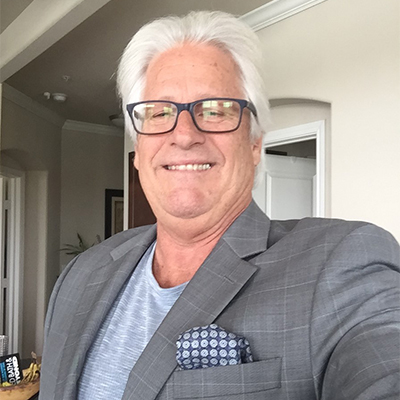 Trey Wasser
Director
Mr. Wasser was previously the President, CEO and Director of Ely Gold Royalties prior to its acquisition by Gold Royalty Corp in August 2021 and is also the President and Director of Research for Pilot Point Partners LLC. Prior to Ely, Mr Wasser specialized in equity and debt restructuring and cash management over 30 years of experience in brokerage and venture capital with Merrill Lynch, Kidder Peabody and Paine Webber.
Read More +